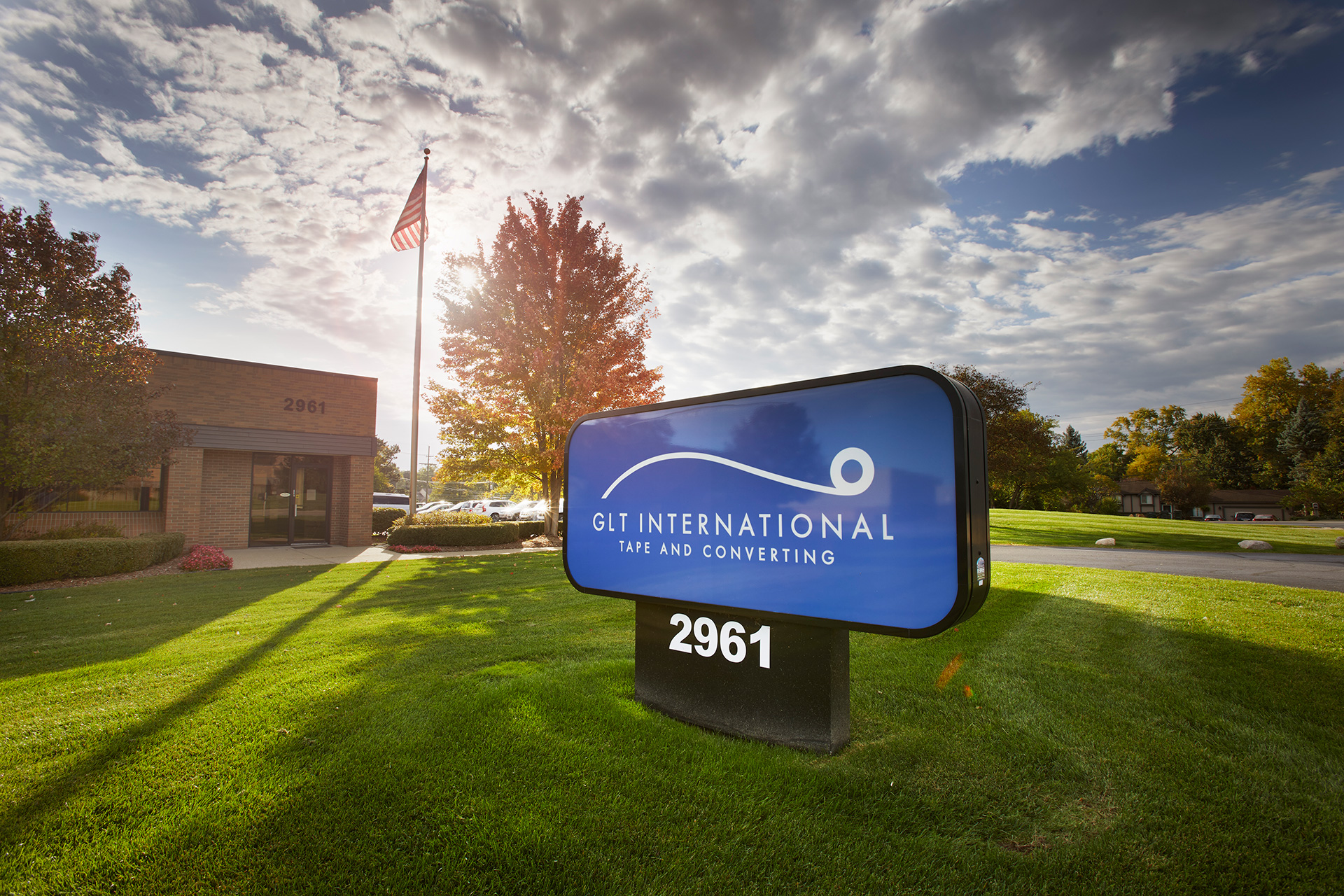 Since 1990, our unparalleled product knowledge, diversified supply base, and commitment to world-class customer service has set us apart.
About us
Years in the field. Miles ahead of it.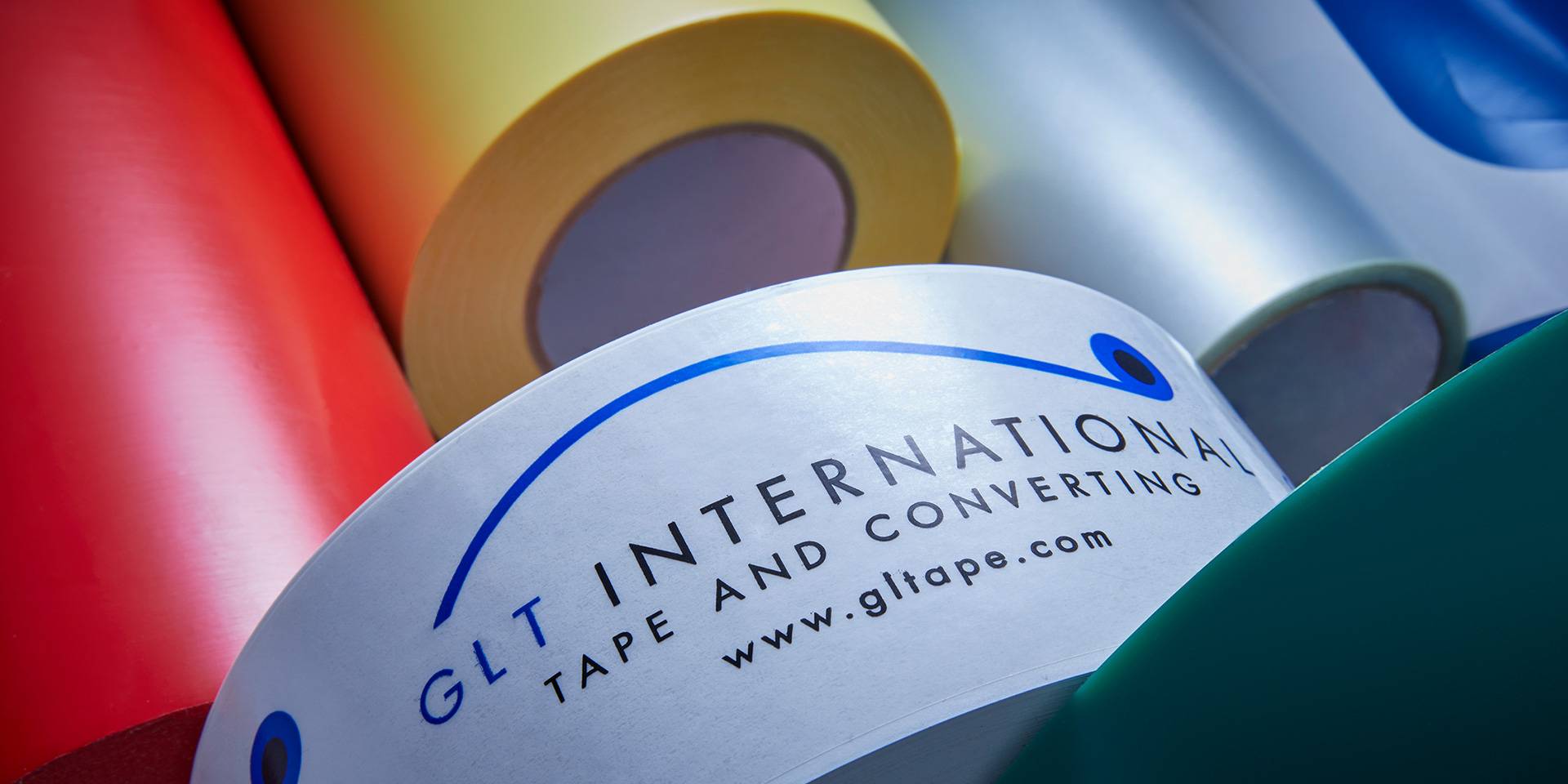 Whether its wire harness coverings, surface protection, and "buzz, squeak or rattle," we have the knowledge and understanding of which products will work best for your application.
Our Products
Give yourself the best chance for success.
For decades, we have developed tape solutions to help meet the needs of the automotive, electrical and industrial manufacturing markets.

Our Solutions
Better solutions from the brightest minds.
Our Products
The research we do becomes your reality
The output is hundreds of millions adhesive-backed tape and foam products per year. But the goal is the best customer service in the industry. We do this by combining elite products with a team of problem solvers committed to excellence in every facet of the business.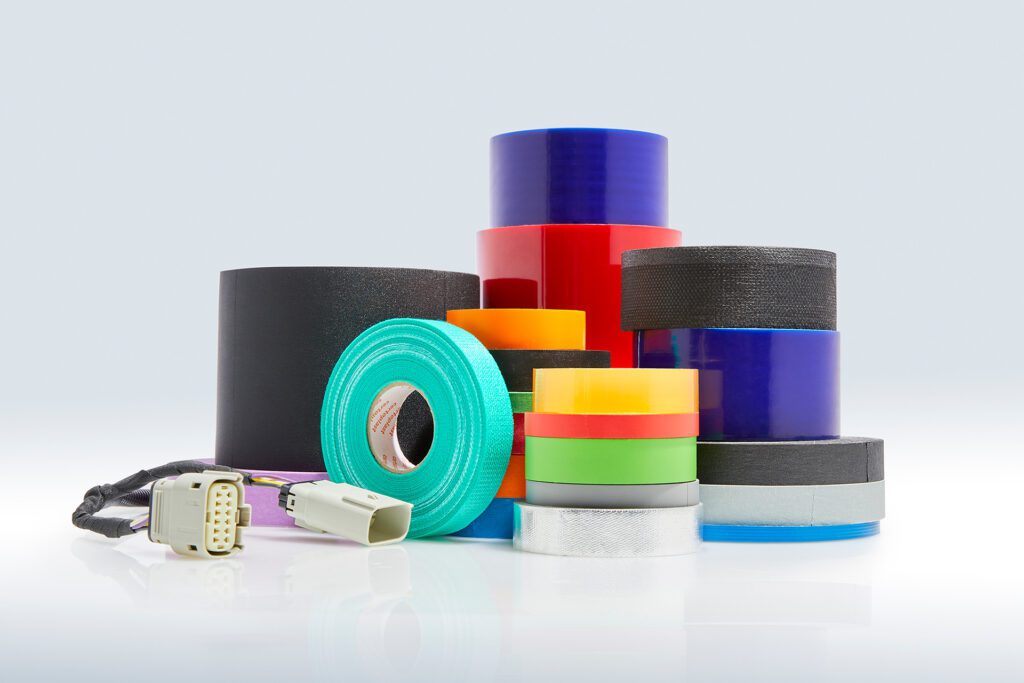 Tape Products
Heat Shrink Tubing and Sleeving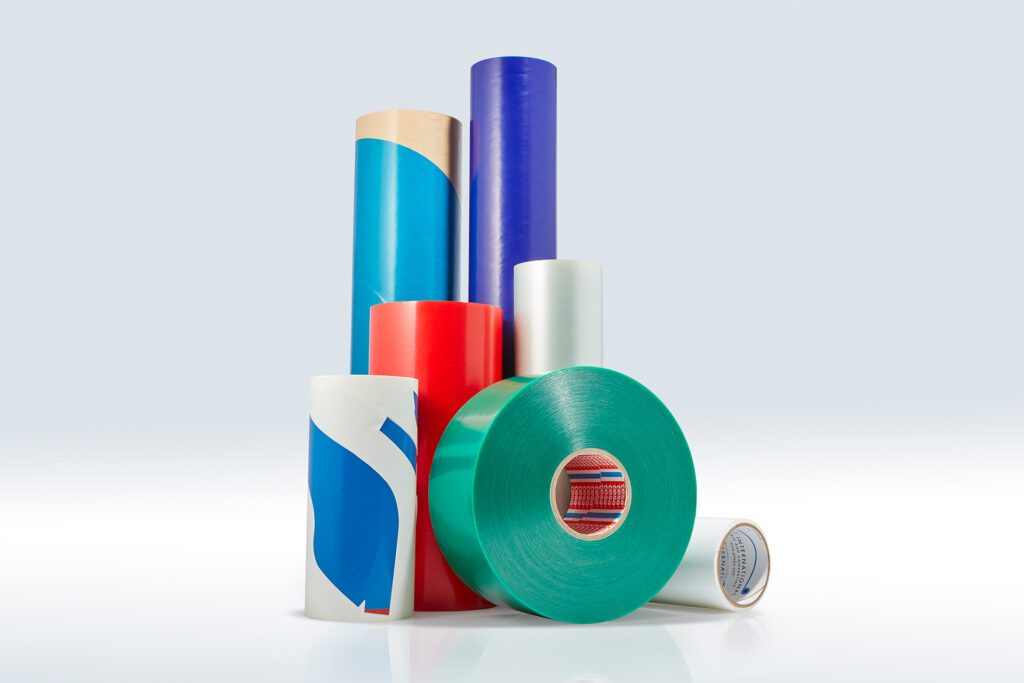 Industrial Films
Industrial Paper Products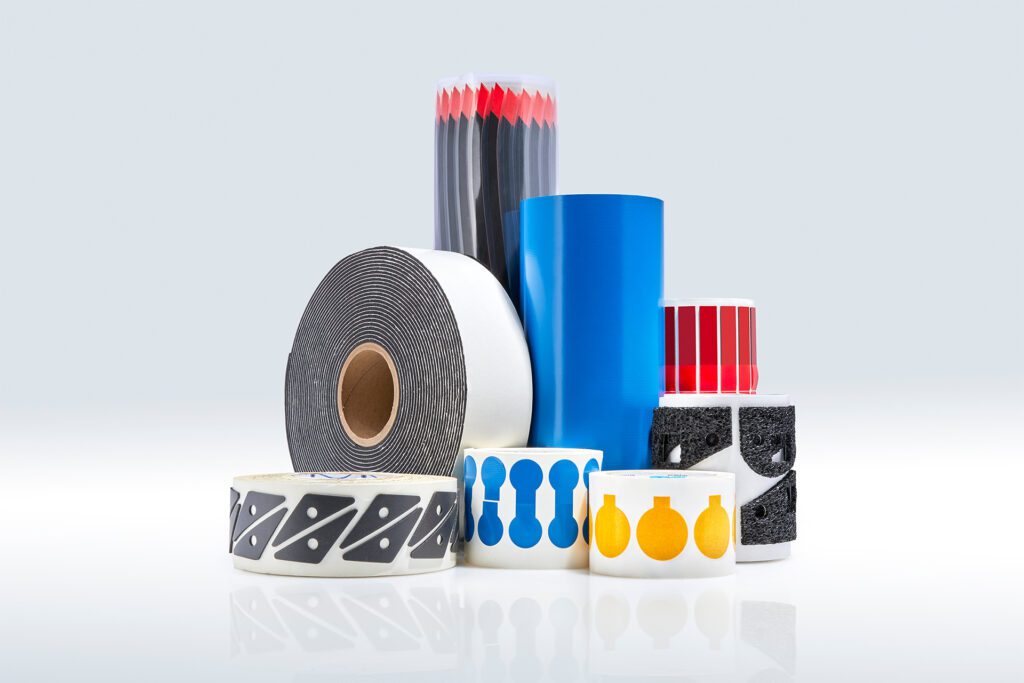 Double Coated & Attachment Tapes
NVH Insulation
Solutions
One size doesn't always fit all
We don't operate in "off the shelf" solutions. We operate in customized solutions for the Automotive, Electrical and Industrial Manufacturing markets. Our process is simple. We listen to your problems and provide solutions from the design and prototype phase to finished production parts and more.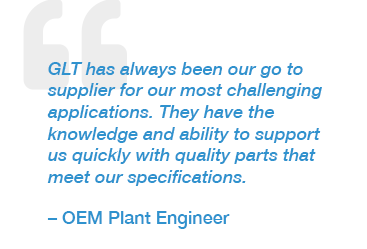 Our Company
Unmatched quality.
Unmatched service.

GLT International is an ISO 9001 and ISO 14001 registered supplier of high-quality tapes, foams, foils and specialty products to targeted business environments around the world. Our competitive advantage goes deeper – from our diversified supply base, long-term customer relationships and quick reaction times, we're able to provide services no one in our industry can match. We also offer the highest rated products in the industry and take customer service as seriously as we do product development.